GGS manufactures custom furniture, chairs, furniture components, and laminated furniture to meet client's specific needs.
We are capable to handle clients from all industries as our clients come from diverse industries and ranging from national to multinational companies.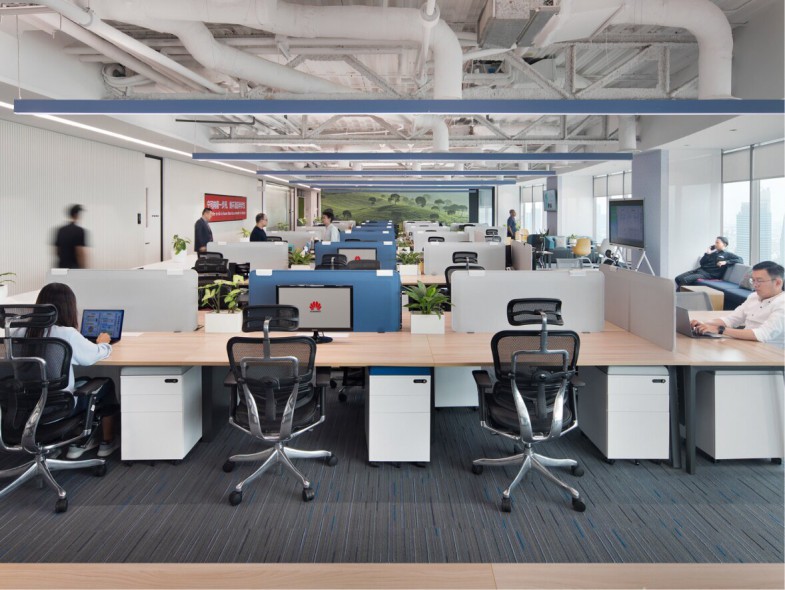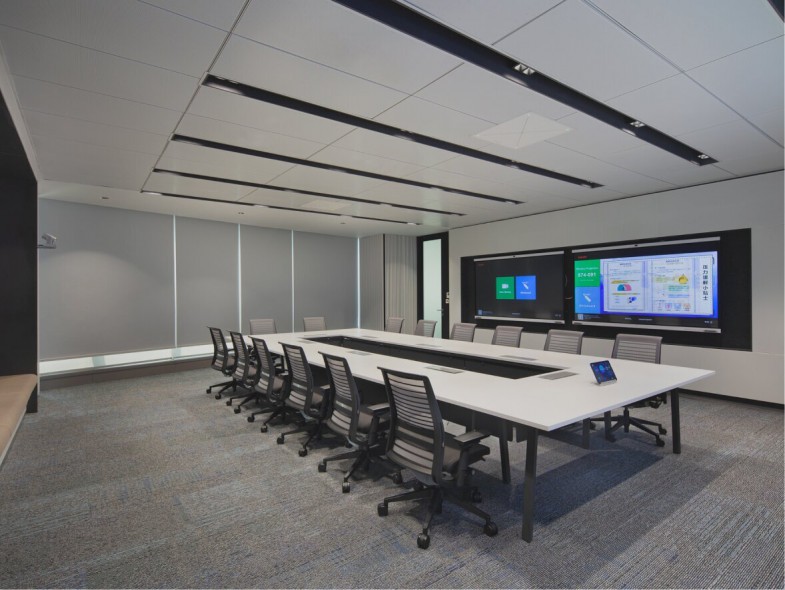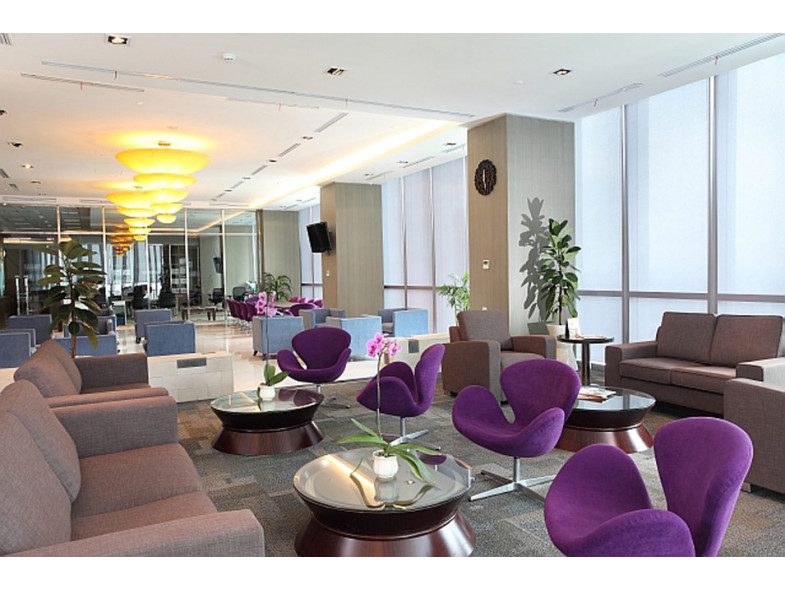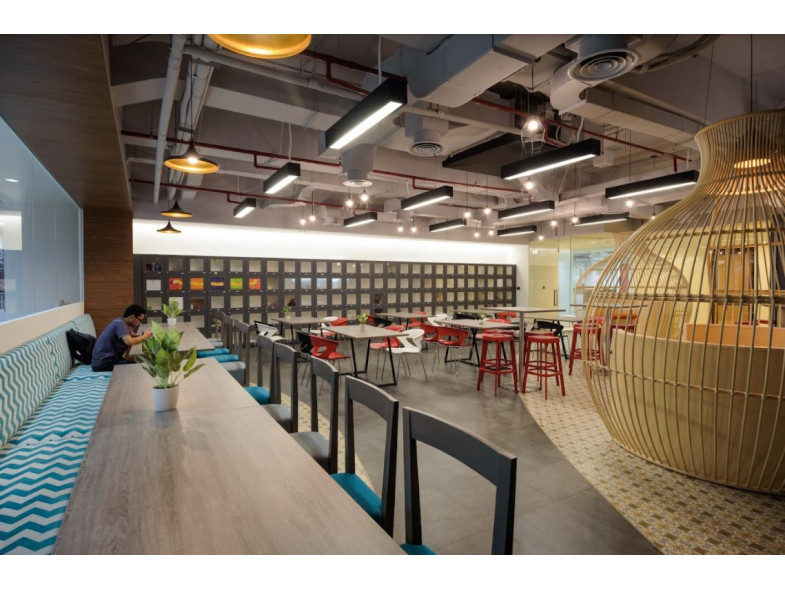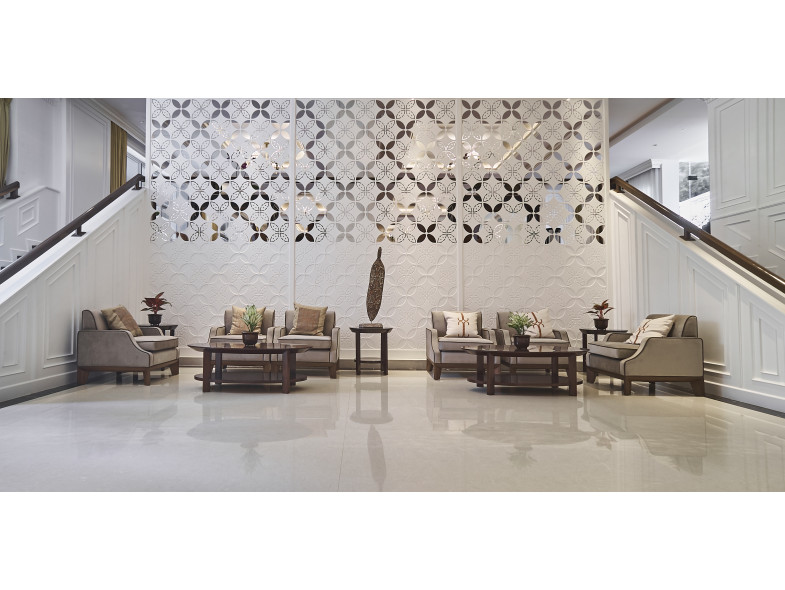 Specialization
Interior fit-out
Interior Contractor
Project Management
Our project management team, with the support of our manufacturing facilities, manages the entire process including liaison across all facets of the project, while maintaining contact with and updating our clients.
Our volume and size of projects demand the ultimate performance from our project management team. They go thorough knowledge and wide variety of technical requirements including furniture manufacturing, mechanical and electrical and data installation while ensuring our logistics are on schedule.
Our approach to business covers a complete range of products and services such as interior fit-out, furniture and panel manufacturing, mechanical and electrical installation, maintenance and logistics to offer you a "Total Solution", managed by our project management team.